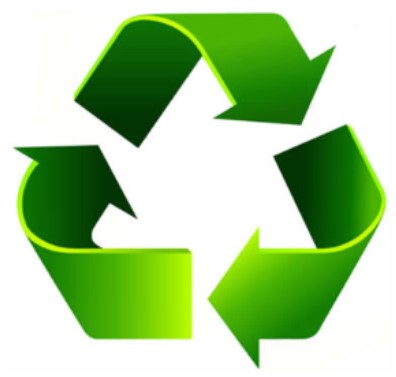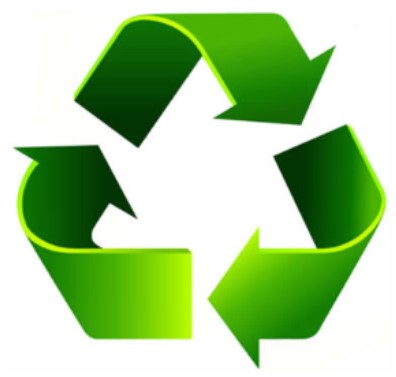 This guide was put together by the East Central Indiana Solid Waste District to give residents of Delaware, Grant and Madison Counties a place to find resources on recycling, waste reduction and earth-friendly living. We hope you find the answers you seek to make better decisions for your family, and for the earth.
Although we have tried to include everything, we know there may be information/locations that we have missed. Please let us know if you see something that you think should be included.
Click on the image below to open a PDF file.