Welcome to the East Central Indiana Solid Waste District website. Our objective is to provide you with the most up-to-date information on waste reduction, recycling, and composting in East Central Indiana.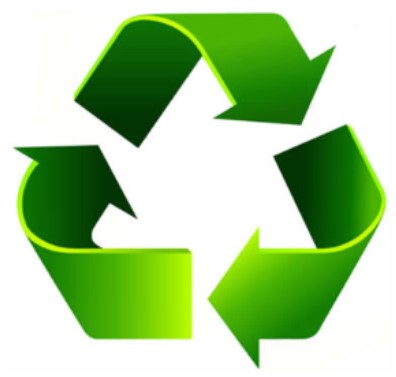 Citizens Advisory Committee Openings for 2024!
ECISWD is currently looking for new members for our volunteer Citizen Advisory Committee for 2024. The Committee generally meets at least twice a year to review and discuss current programs and ongoing trends in the solid waste/recycling industry and offers suggestions and recommendations to the staff and board of directors. If you are a resident of Madison, Delaware or Grant counties and you are interested in applying for a volunteer position on the ECISWD Citizen Advisory Committee, please click on the link below to download the CAC Volunteer Form. Please complete and return the CAC Volunteer Form for consideration.